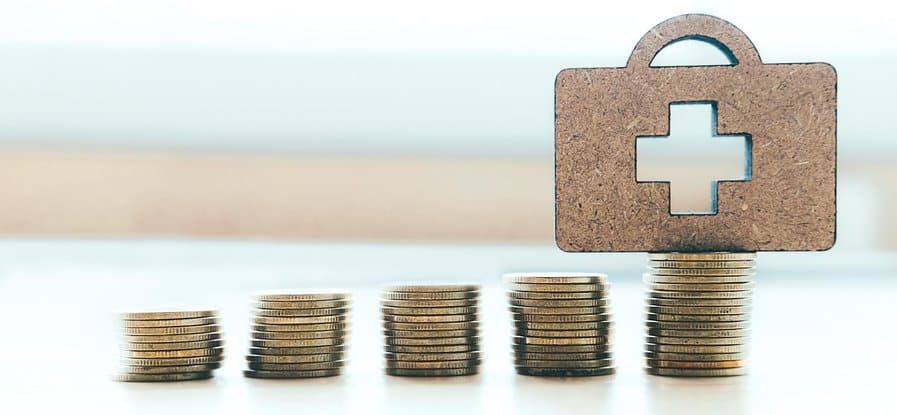 Financing Your Treatment
Treatment cost is one of the many worrying aspects after your breast cancer diagnosis. You may be concerned about your financial status and whether your treatment is being covered by your health insurance. Here are some options available:
Employment Health Benefits
If you are currently employed, please check with your company's Human Resource Department to find out more information on your medical benefits and/ or medical insurance coverage under your company's health insurance plan. A referral letter from your general practitioner (GP) may be required for your initial visit to us. You may be entitled to our cashless service if your insurance plan is one of the following,
Private Health Insurance Plans
If you have purchased insurance policies, please contact your insurer to verify your eligibility to make a claim (e.g. under Critical Illness).