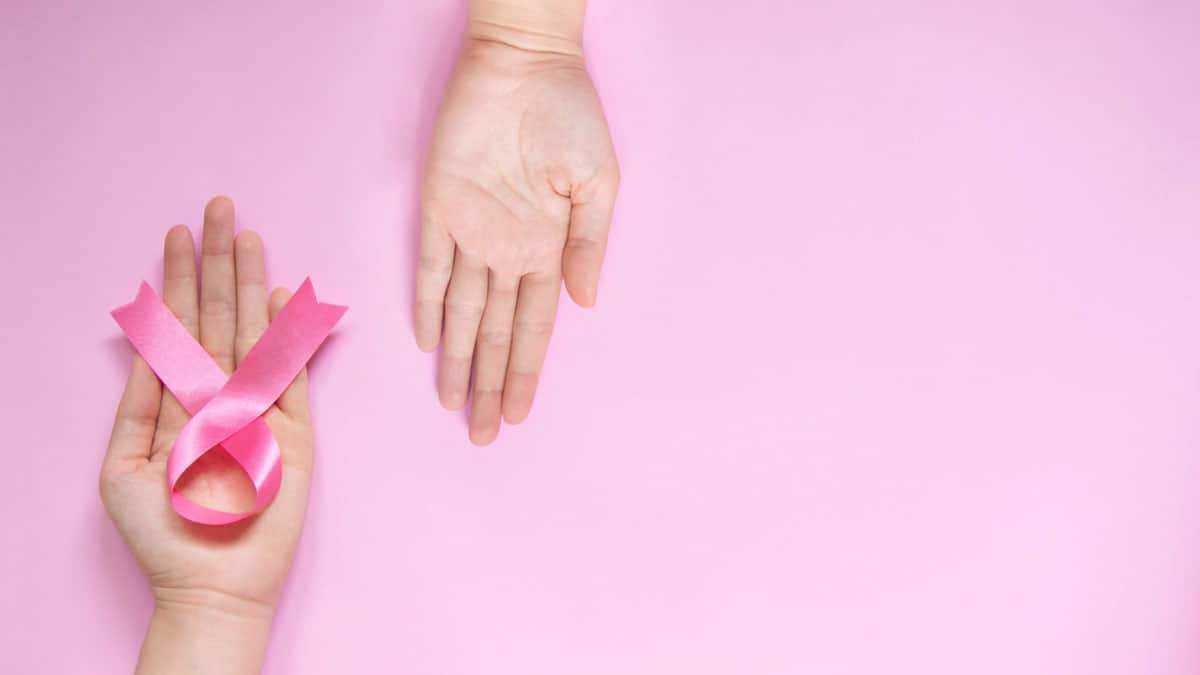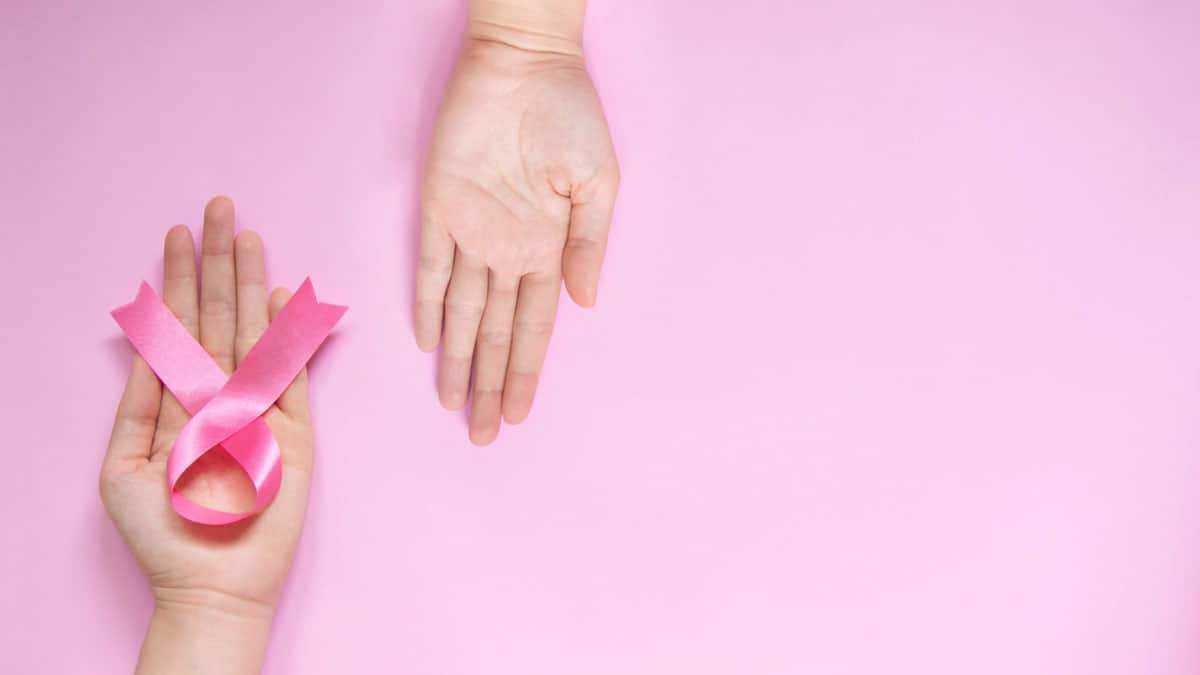 Slide One
Restoring breast health,
Restoring Life
Personalised Breast Care
Slide One
Restoring breast health,
Restoring Life
Personalised Breast Care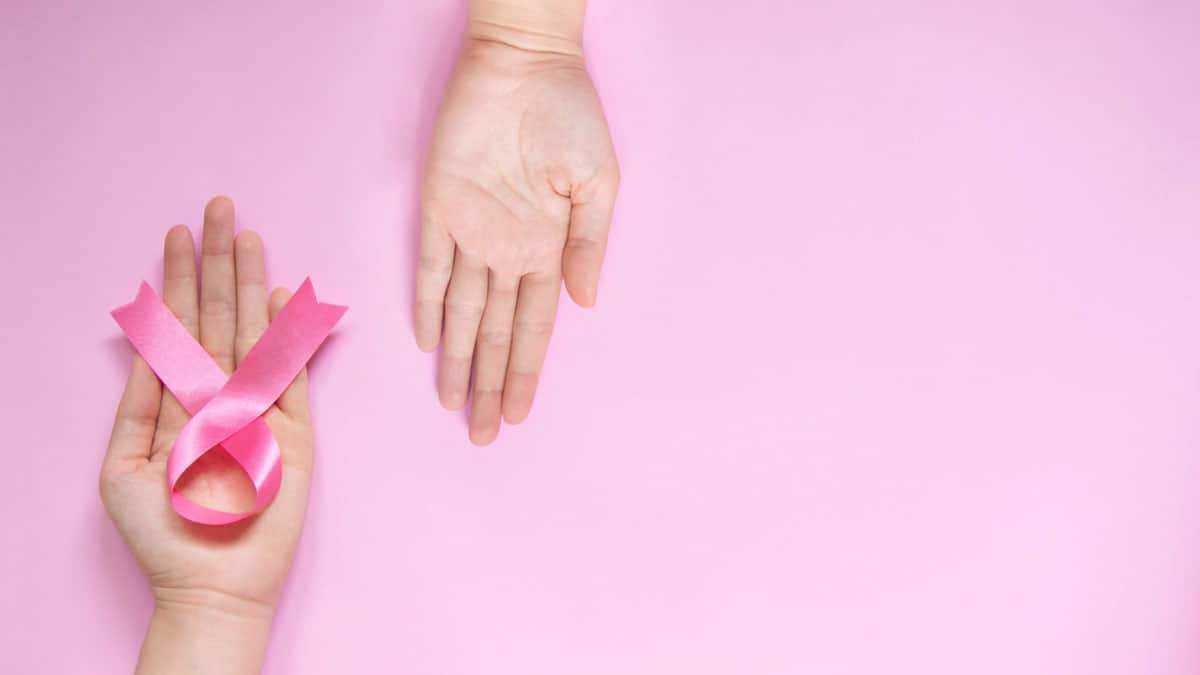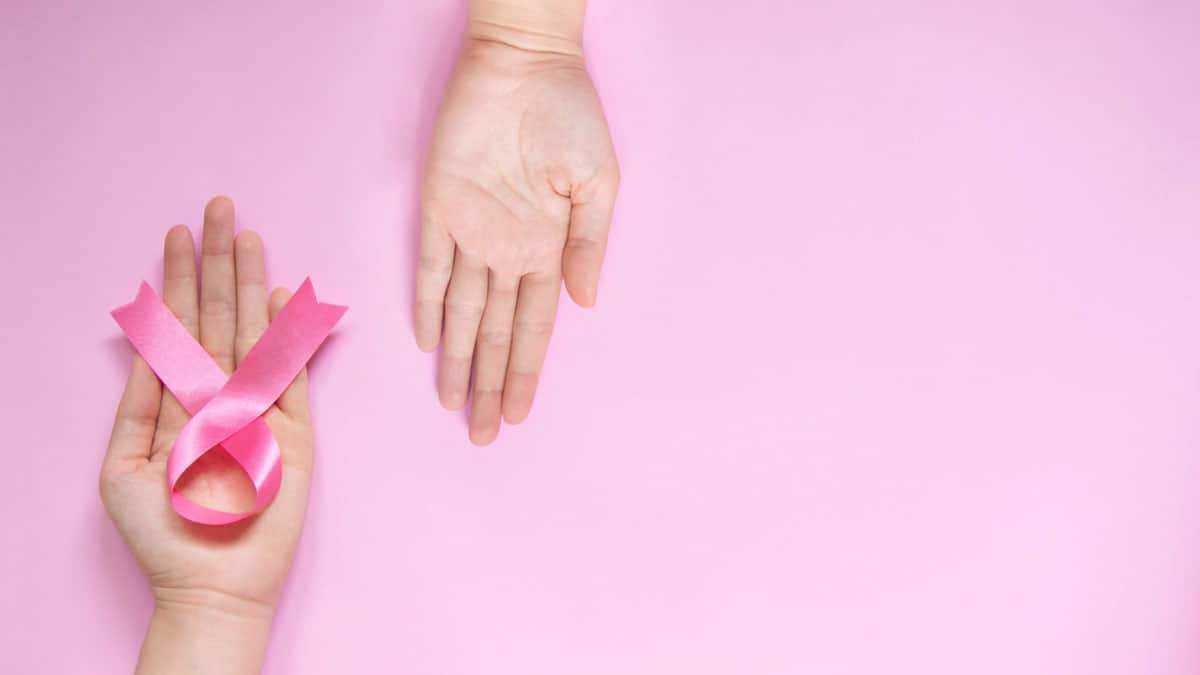 Slide One
Restoring breast health,
Restoring Life
Personalised Breast Care
Slide One
Restoring breast health,
Restoring Life
Personalised Breast Care
Welcome to The Breast Clinic
The Breast Clinic is dedicated to helping women restore their breast health through personalised care. We also believe that recovery includes restoring your quality of life after cancer – that is why our journey with you extends beyond treatment.
Our clinic is helmed by Dr Anthony Tang, a specialist Breast Cancer surgeon, with clinical interests in Breast Conservation Surgery, Breast Reconstruction (Oncoplasty) and Sentinel Node Biopsy. With more than 15 years of experience in helping women with breast conditions, Dr Tang understands the intricacies of breast care management and is committed to helping each of his patients achieve the best possible outcome.
Our range of screening services help in the early detection of breast conditions for timely intervention. Screening assessments are customised based on your risk profile.
Accurate diagnosis of detected abnormalities in the breast are critical in guiding our next step of action and treatment plans.
We specialise in individualising treatment for breast cancer, including breast conservation and reconstruction surgeries, as well as managing benign breast conditions .
The cost of treatment is one of the many worrying aspects after a breast cancer diagnosis. We are on the specialist panels of various insurance panels to ease some of the financial burden you may face.
In addition to restoring breast health, we are also committed to our patients' Life After Cancer.  To that end, we partner with others to provide key resources to restore your quality of life after recovery.
---
Our Breast Care Footprints Around The World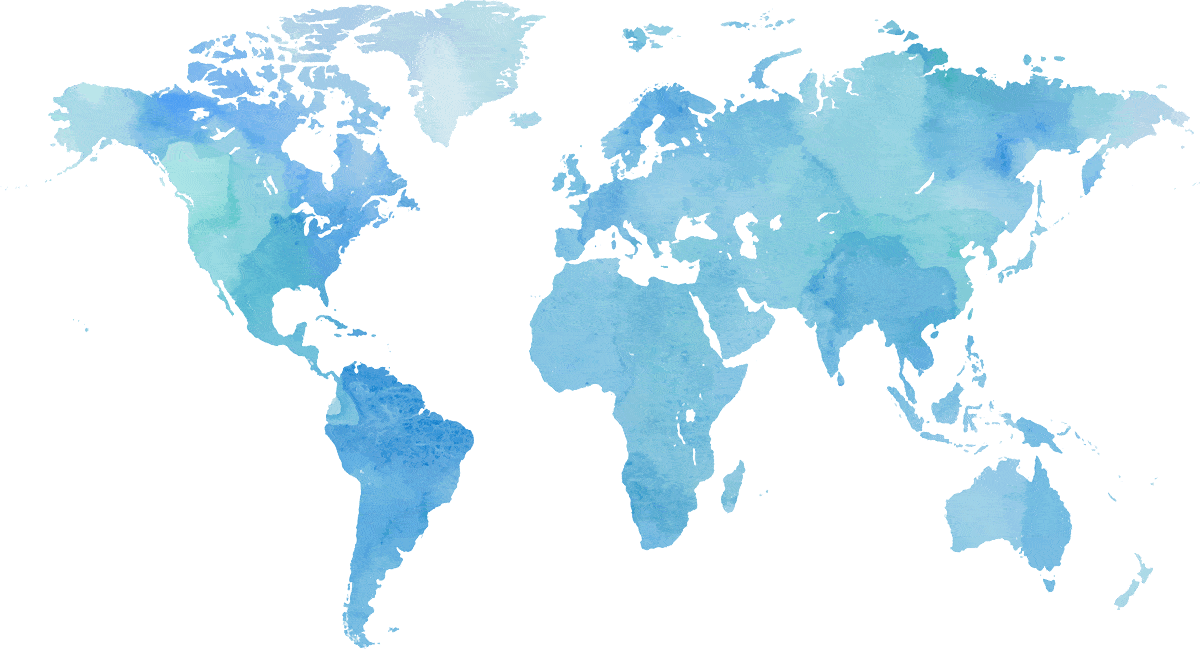 ---
Insurance
We are on the specialist panels of various Insurance Plans: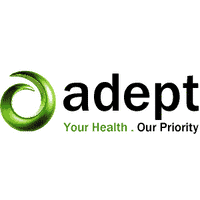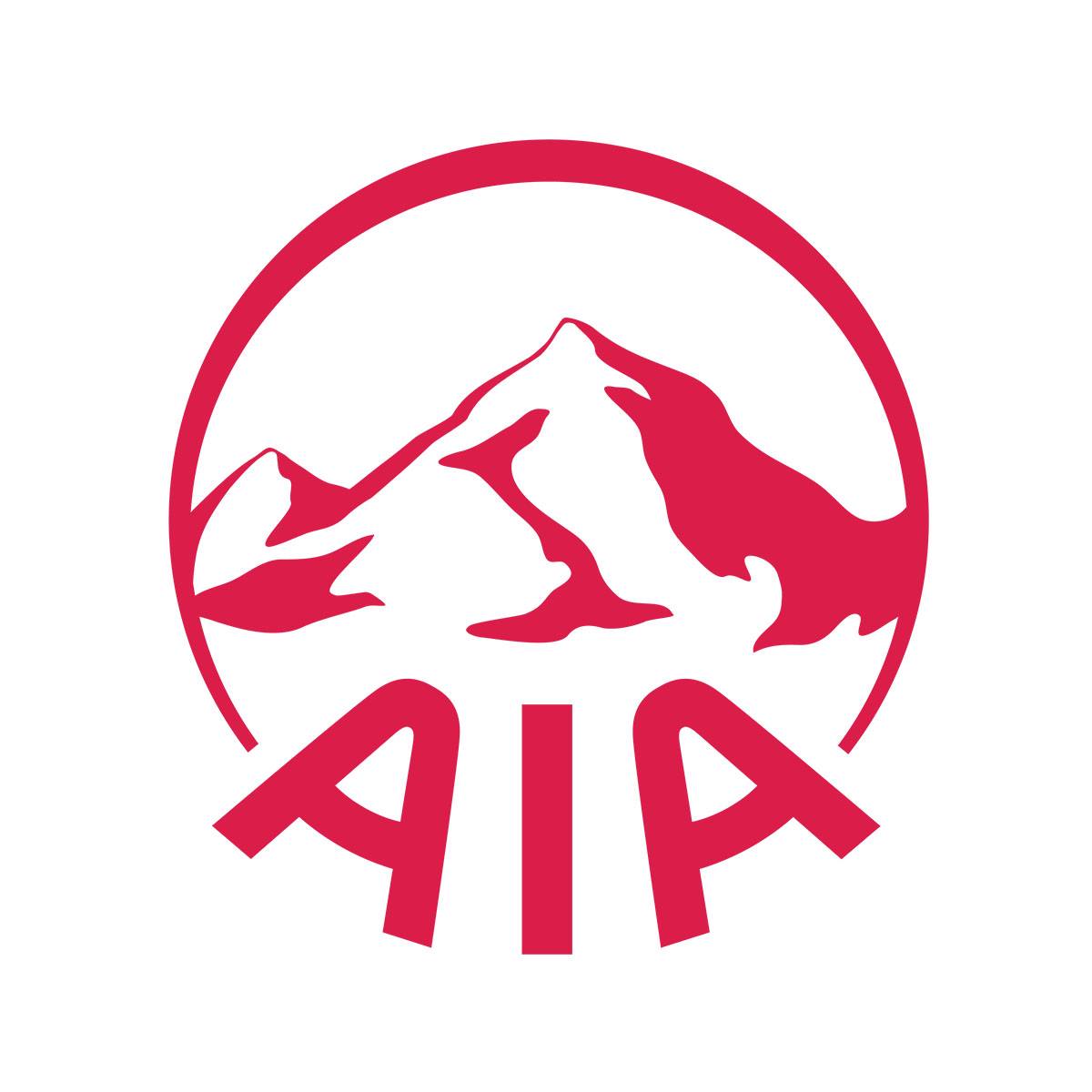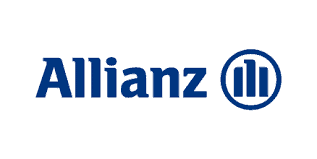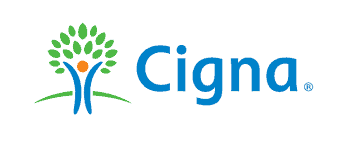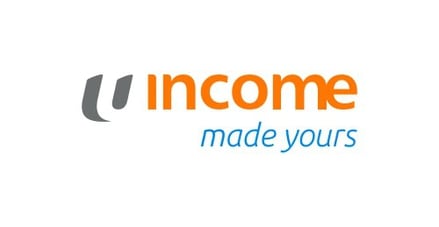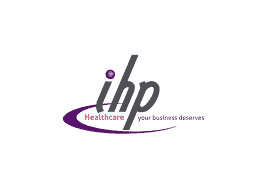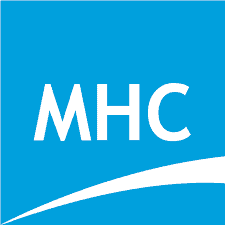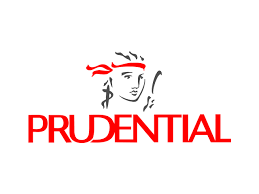 Make An Appointment With Us